Welcome to Stedman Drug
A good neighbor is someone who cares about your community, your family, and your wellbeing. That's Stedman Drug Center, your local Good Neighbor Pharmacy. Stedman Drug Center has been part of the local community since 1986, serving the residents of Stedman and surrounding area. As a member of Good Neighbor Pharmacy, we're able to offer quality products and personalized healthcare solutions – at prices that are competitive with the big national chains. Plus, we offer a special dose of caring that makes you feel right at home. Get to know us, and get to know the value we can bring to your family's life.
Competitive Prices
Locally Owned & Operated
Most Insurances Accepted
Fast Courteous Service
Online Refills & Ordering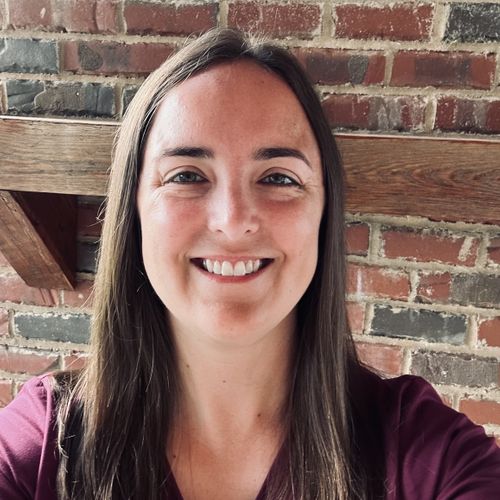 Lauren Norris, RPh., Pharmacist In-Charge
When Lauren was 16, she started her career in pharmacy as a Pharmacy Technician. She went on to graduate from Campbell University College of Pharmacy. Lauren has been a pharmacist since 2012 and in the world of pharmacy since 2004. In her free time, she enjoys spending time with her husband and 2 boys doing anything outside or at the beach.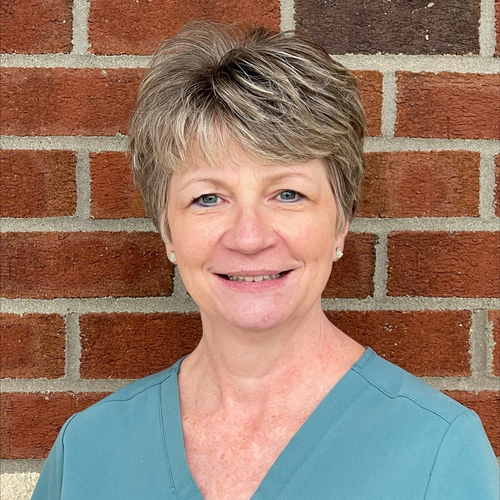 Tammy Harrington, Rph.
I was born and raised in Simpson County. I graduated from Campbell University College of Pharmacy and Health Sciences with a Doctorate of Pharmacy in 1995. I have been practicing pharmacy since 1995. I've been married since 1995 and have 2 boys.
Kristi Gentry, Pharmacy Technician
I'm originally from Roxboro, NC and moved to the Fayetteville area due to the military. I've been married to my husband Brandon since 1995. We have two children, Madison and Morgan, and a son-in-law, Nolan. I've worked in pharmacy since 1991.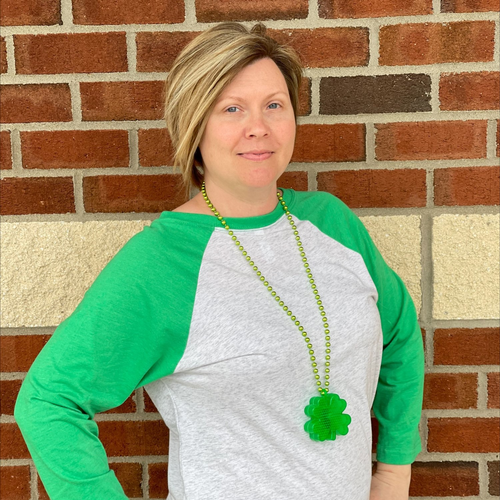 Terri Smith, Pharmacy Technician
I was born and raised in upstate New York and migrated to the South with the military. I'm married and have 2 grown children. I've been a pharmacy tech since 2005, nationally certified since 2007, and I've been with Stedman Drug since 2009.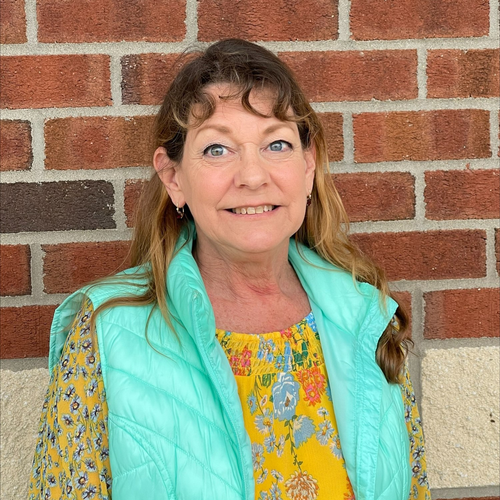 Elizabeth "Libby" Cassity, Pharmacy Clerk
I was born and raised in the mountains of Pennsylvania. I moved to North Carolina after graduating in 1980. I've been with Stedman Drug since 2005 and have gotten to know and love our customers.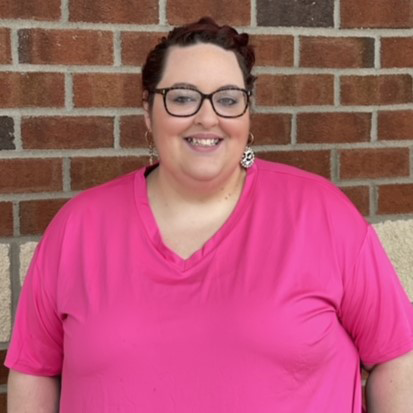 Ashleigh Autry, Pharmacy Technician
I have been a CPh.T since 2012. I take pride in my position as a pharmacy technician because I'm able to help my community. My biggest pride and joy are my family, including my husband and my son. My favorite part of working at Stedman Drug is being able to help customers take their medications easier and building lasting and trusting relationships with our customers.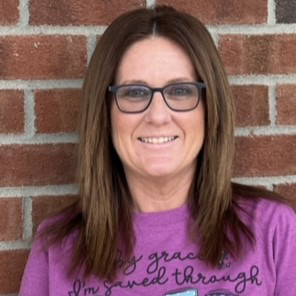 Dawn Whitley, Pharmacy Technician
I love God and I love my family, or should I say "families." I am married to the love of my life. I am a proud "Mama" to 4 amazing children, and I am also blessed to be "Nana" to our 7 beautiful grandchildren. I am a children's ministry leader at a small country church where I am part of the "Family of God." I love my "Work Family" at Stedman Drug, who I get to spend most of my waking hours with. And I love to run. My life is full of God's blessings!